Did you know: Sportkini is as Versatile as You Are
For those of us who are ALWAYS WET, hopping from one water sport to another all summer (or some of us all year) find ourselves going from one swimsuit to another.
…sometimes there isn't enough time for a suit to dry before we are going in the water AGAIN.
DID YOU KNOW our Italian fabric does not "hold" water and is quick drying?
It's ease of care keeps it simple and quick for movers and shakers who are doing fast turnarounds between water sessions.
Your SportKini does not need to go in the wash, literally wear it in the shower, let the soap run down it, ring it out using a towel to get water out of it and then hang on a door knob…as long as it being dried in a place without direct sunlight, you are good to go!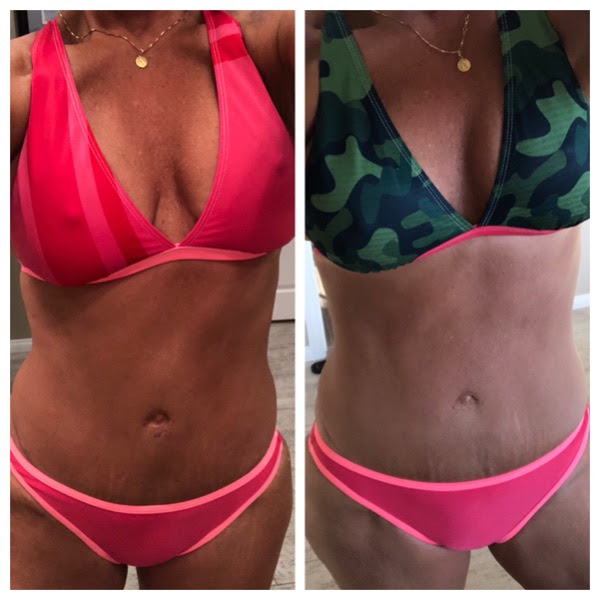 Our Triple M, Multiple Mix n' Match concepts with colors from tops to bottoms really hits home for us multi sport peeps. All styles are made to "go there" with you, no matter what!
Here are a few color options we put together for you to see.
Have fun picking out your own colors and mixing them up!
---